Lady Boss Press Books
A part of Kristen Proby's With Me in Seattle Universe
The Power of Three Love Series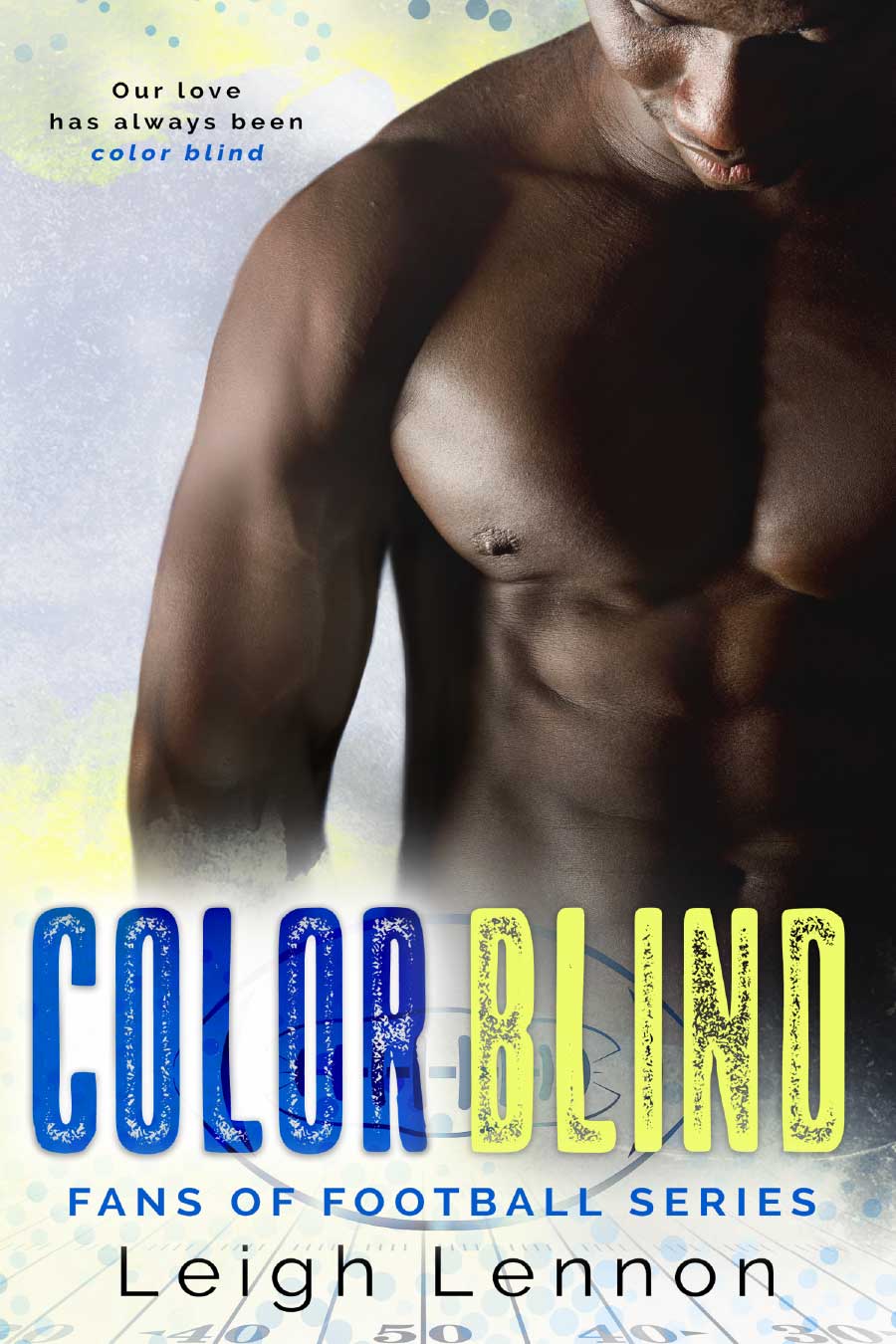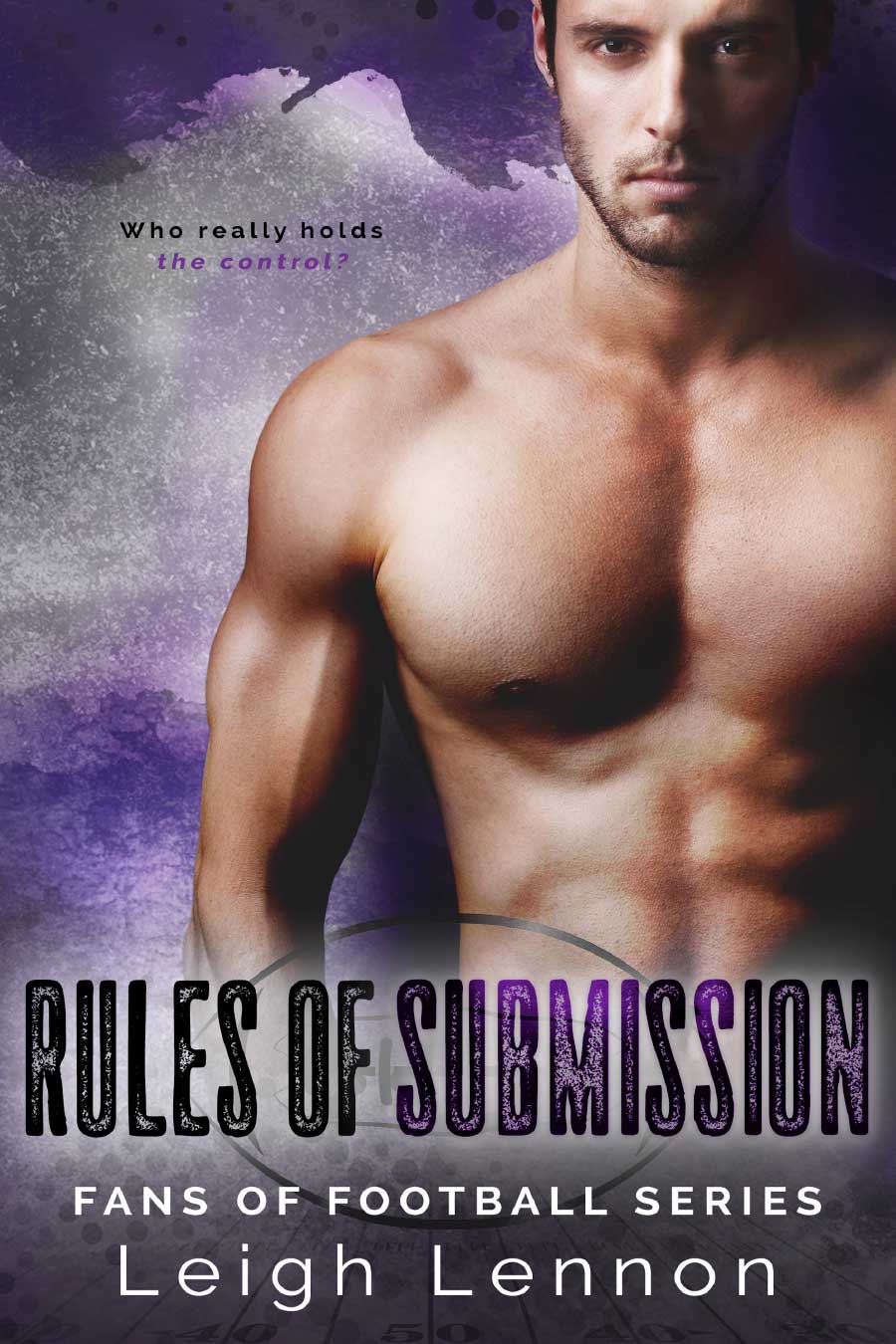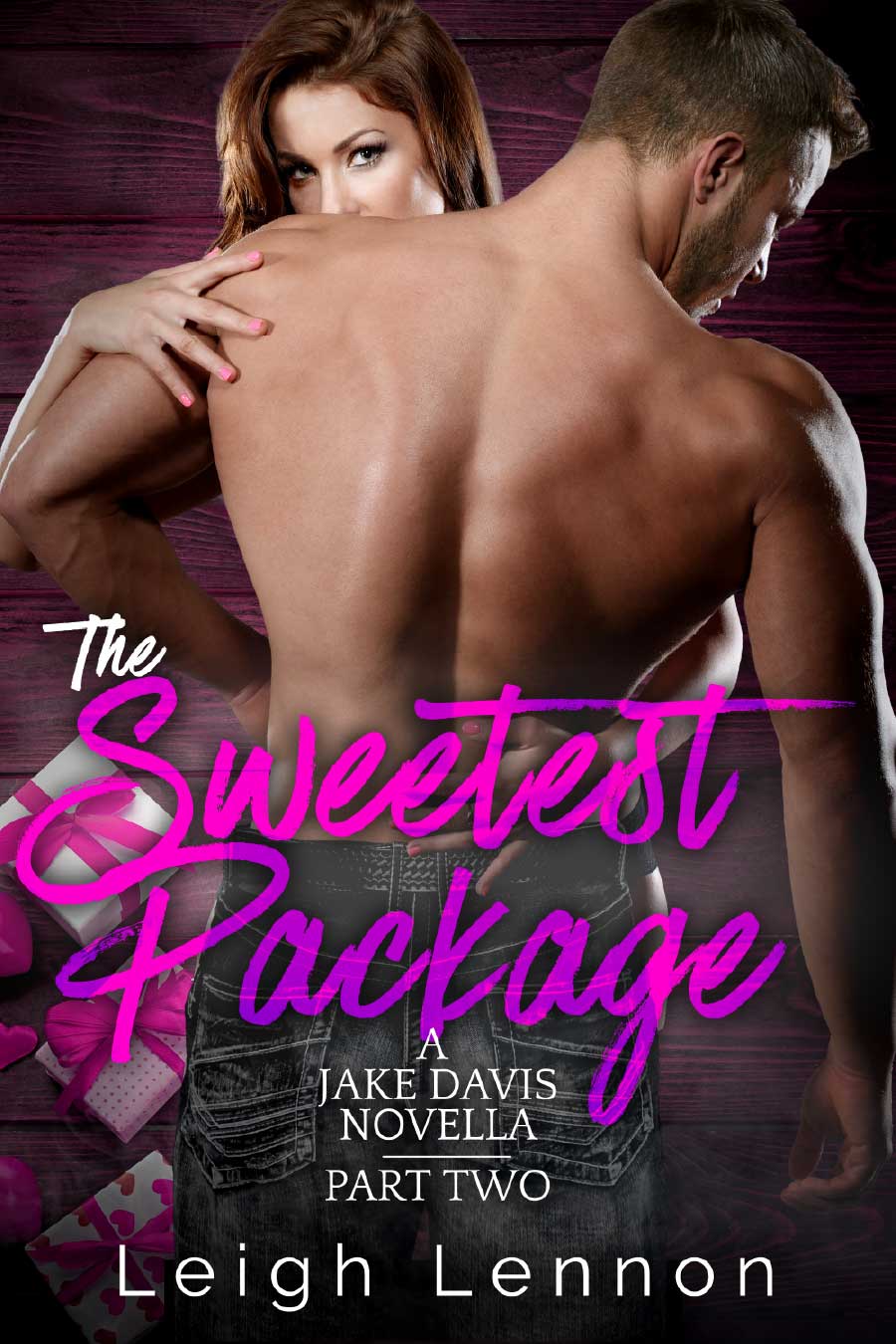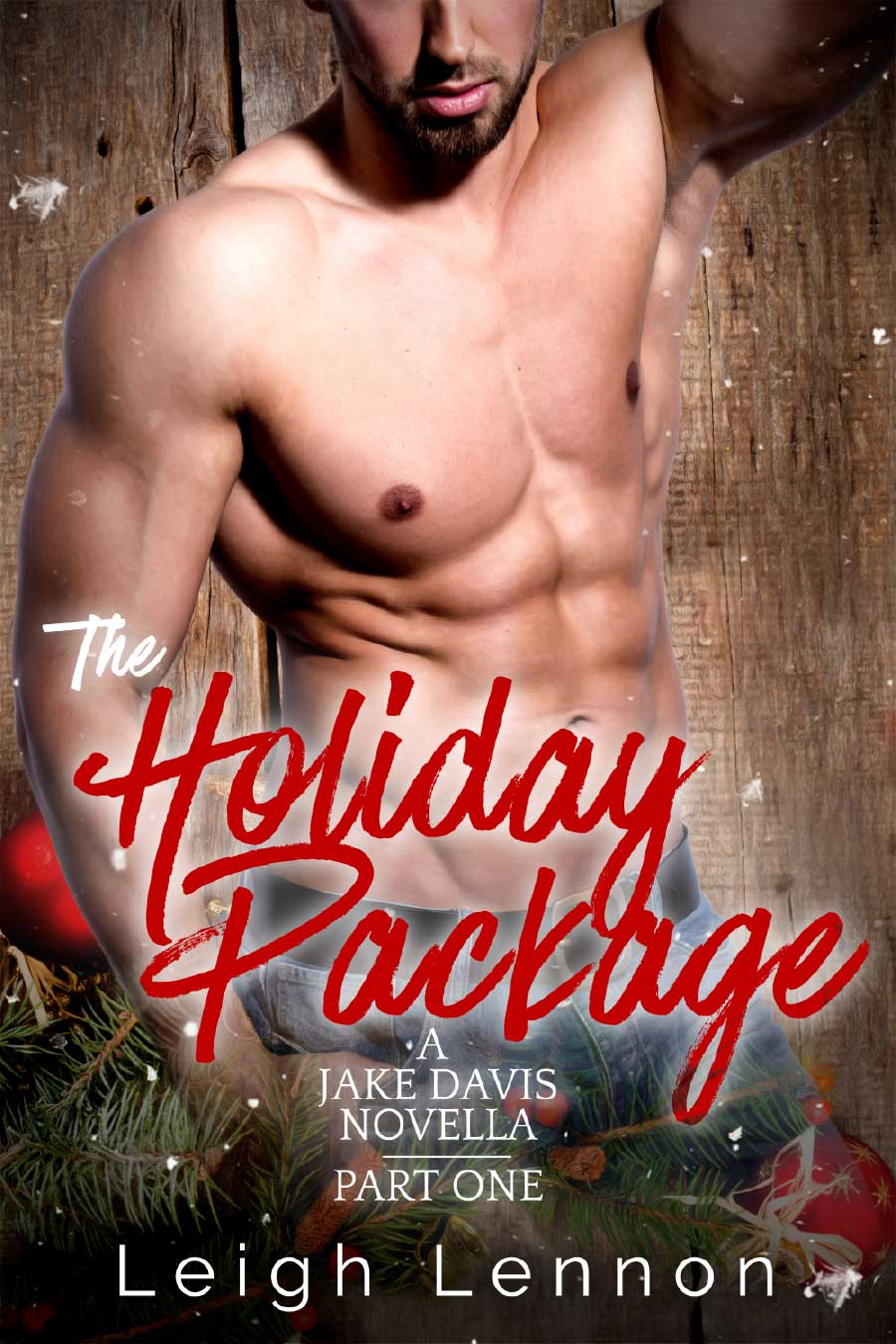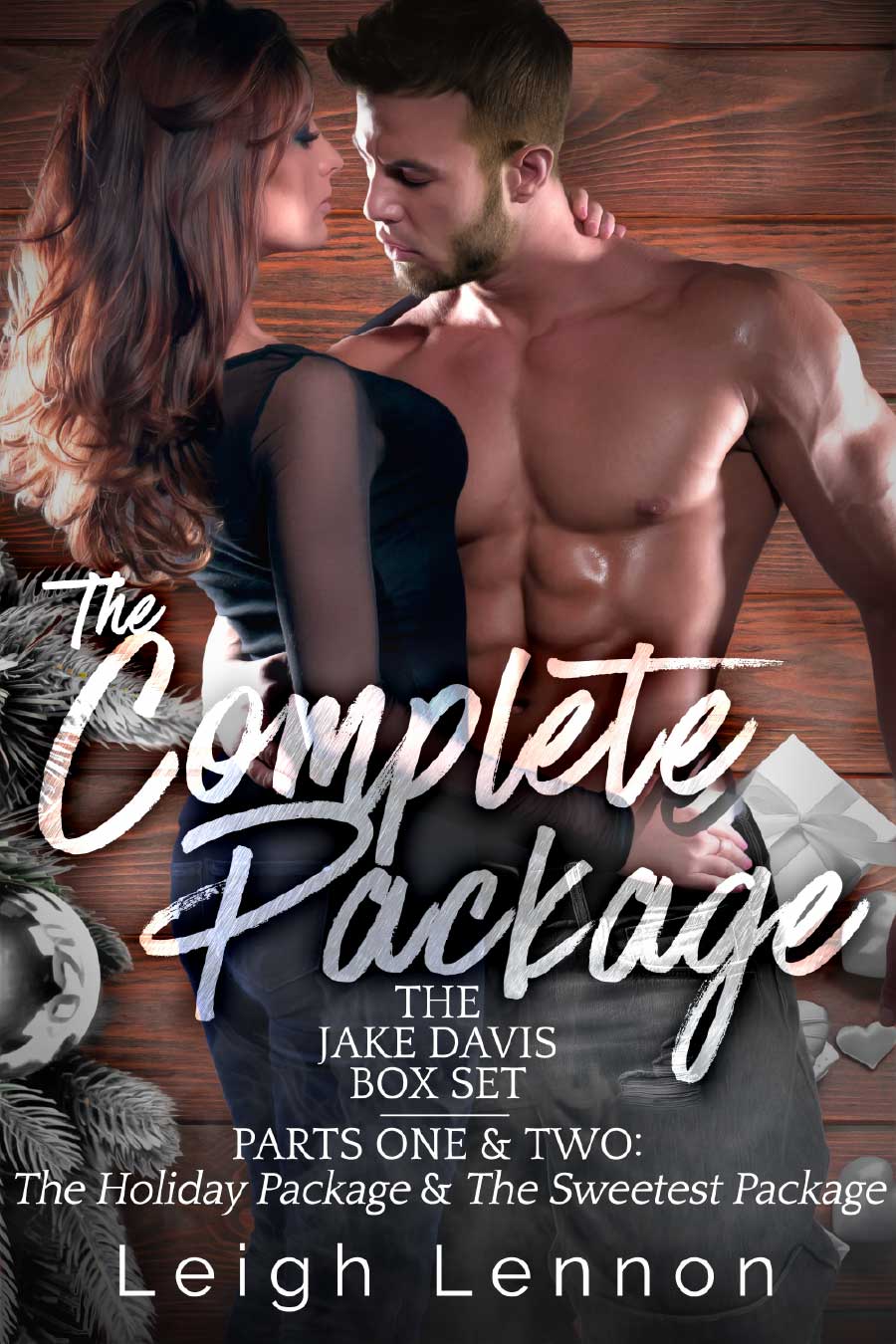 Subscribe to my news letter and receive a free book! 
The Missing Piece
Abigail
I'm on my way to see my best bitches—a girls weekend, when I become stranded on the side of the road. My brother has a great idea—call his best friends who live only miles from where I stand destitute. One major problem, I've loved both of these men for as long as I can remember. The bigger problem—they're in a committed relationship. But, what can I do when their intentions are made clear, on the night of lovers. Their intention?
Me.
SHOP | PRIVACY POLICY | CONTACT
Subscribe today! 
Stay informed! Free Books! Exclusive News!