I am a woman who loves to share all my imaginary friends with the world.
My characters become as real to me as those I call family.
I am a girl, who loves pretty nails, spikey hair and large earrings.
Coffee and wine call to me daily, depending on the time of the day.
I am a mom first and foremost and my kids are the breath of my life.
I met my husband while serving in the military and I am proud to say he's kicked cancer's ass!
I write real life issues that reflect a little of my own little world.
My family tolerates the seventh member of our family, my computer, as I lug this vital piece everywhere I go.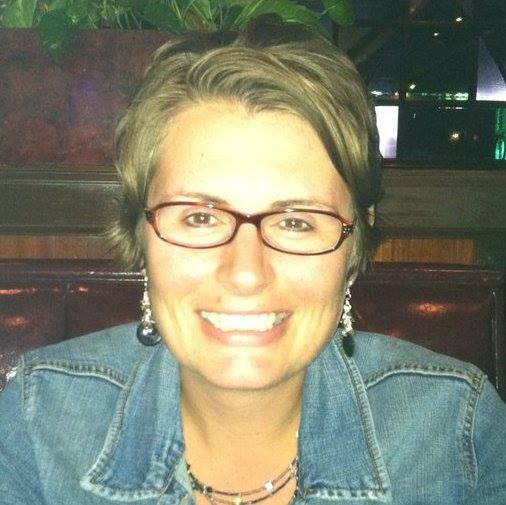 Subscribe to my news letter and receive a free book! 
The Missing Piece
Abigail
I'm on my way to see my best bitches—a girls weekend, when I become stranded on the side of the road. My brother has a great idea—call his best friends who live only miles from where I stand destitute. One major problem, I've loved both of these men for as long as I can remember. The bigger problem—they're in a committed relationship. But, what can I do when their intentions are made clear, on the night of lovers. Their intention?
Me.
SHOP | PRIVACY POLICY | CONTACT
Subscribe today! 
Stay informed! Free Books! Exclusive News!